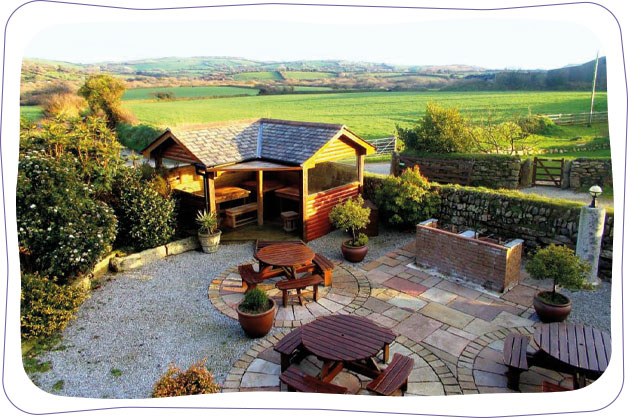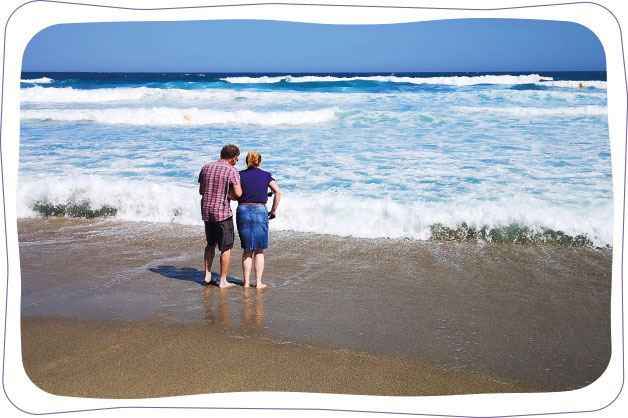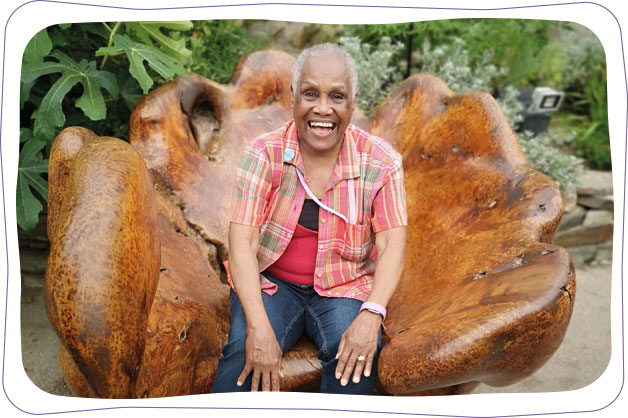 Five days, Monday to Friday
Prices per person, based on two people sharing a room:
May: £1,100
June: £1,100
October: £1,000
Our holidays are available to people from all walks of life and we don't want finance to be a barrier to you getting away. If these prices are out of reach please contact us and we will support you to get the holiday you need.
Click on a date to reserve a room
Staying close to the rugged heart of Cornwall at Bodmin, this part of Cornwall offers something for everyone. From quaint fishing villages to stunning gardens; wide open beaches to wild moorland. Here you'll find a wealth of history, beauty and adventure to relax and enjoy.
Tor View Barn is a tranquil farm location, not far from Bodmin. It makes the best of the beautiful farmland views by being an upside down house. All the bedrooms are downstairs, with the living and dining room upstairs. There is a stairlift to enable people with limited mobility to move around the property.
Each bedroom is 'zip and link', meaning we can organise it to be a twin or king-size at your request. All the bedrooms are ensuite, with a shower that has a small step into it. There is also one wet room available.
Come rain or shine, you won't be short of things to do. This part of Cornwall has so much to offer. Enjoyable activities such as a visit to The Lost Gardens of Heligan and the Eden project are all on offer, as well as exploring pretty Cornish fishing villages, and remote open moors.
Due to the continuing Covid-19 situation, we cannot confirm the itinerary until two weeks before your holiday.
The price you pay includes:
Select a date to make a reservation request today!
Before you make a reservation, please read our Frequently Asked Questions and Terms & Conditions.  
Please note that because of the limited number of places, we ask that you only book one holiday per year.  
Deposits are £200 per room. We require full payment two months before the holiday. If you need to spread the cost of your holiday, talk to us about a payment plan.