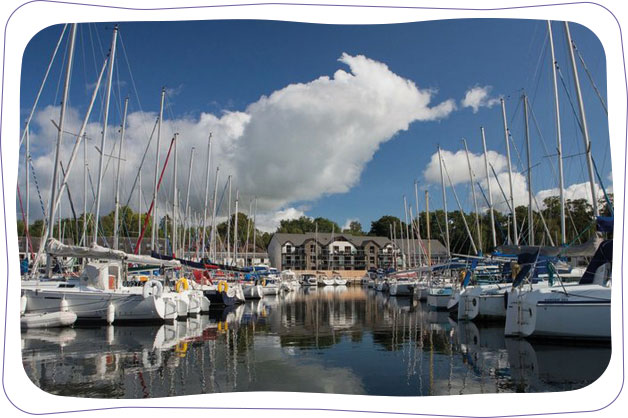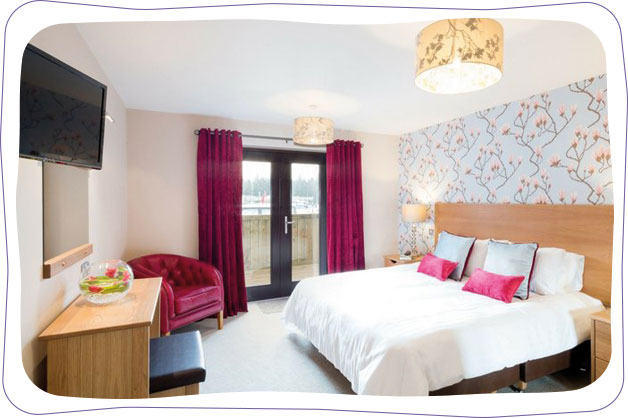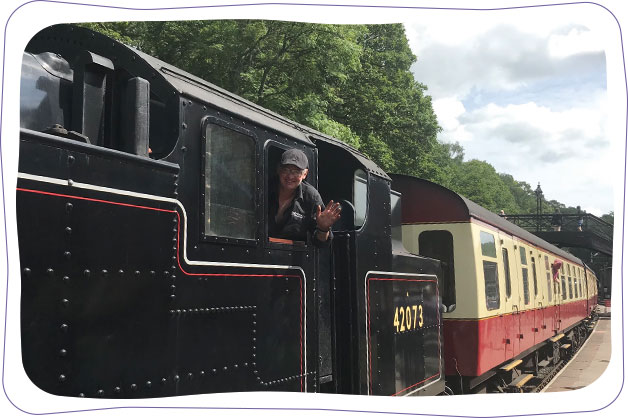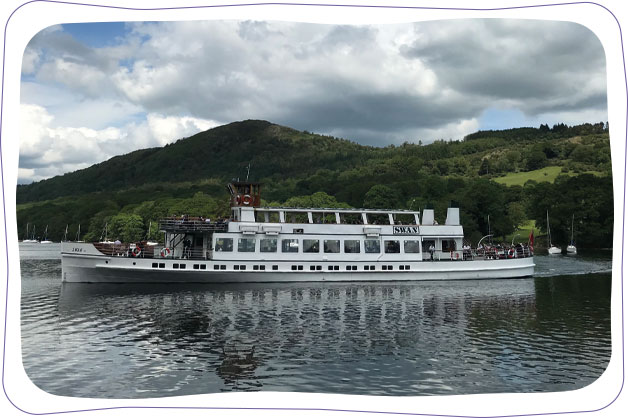 Five days, Monday to Friday
Prices per person, based on two people sharing a room:
£1,100

Our holidays are available to people from all walks of life and we don't want finance to be a barrier to you getting away. If these prices are out of reach please contact us and we will support you to get the holiday you need.
Click on a date to reserve a room
This holiday takes place in the scenic county of Cumbria, in England's north-west.
Windermere and the surrounding area is arguably one of the most popular holiday destinations in the whole of the Lake District. Lake Windermere is England's largest natural lake, stretching 10 miles across the South Lakes, surrounded by stunning views and rugged fells.
On the shorelines of the lake you will find historic market towns, quaint villages and traditional inns.
Situated close to the village of Bowness, your accommodation offers spectacular views across the water. The property has been built using traditional lakeland materials, with a modern and luxurious interior.
Most of the accommodation is on the ground floor, with one bedroom upstairs, so you can enjoy peace and comfort in spacious and accessible surroundings.
There are a choice of bedrooms for you to choose from, including king-size and twin rooms. There is one bedroom with a wetroom (subject to availability).
Lake Windermere is perfectly placed for a range of activities—whatever the weather. You can enjoy a boat trip across the lake, a ride on a steam train, picturesque views, and hearty meals in a local pub.
Due to the continuing Covid-19 situation, we cannot confirm the itinerary until two weeks before your holiday.
The price you pay includes:
Select a date to make a reservation request today!
Before you make a reservation, please read our Frequently Asked Questions and Terms & Conditions.  
Please note that because of the limited number of places, we ask that you only book one holiday per year.  
Deposits are £200 per room. We require full payment two months before the holiday. If you need to spread the cost of your holiday, talk to us about a payment plan.