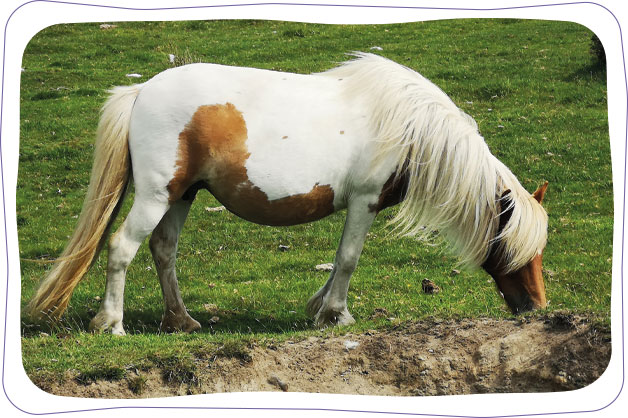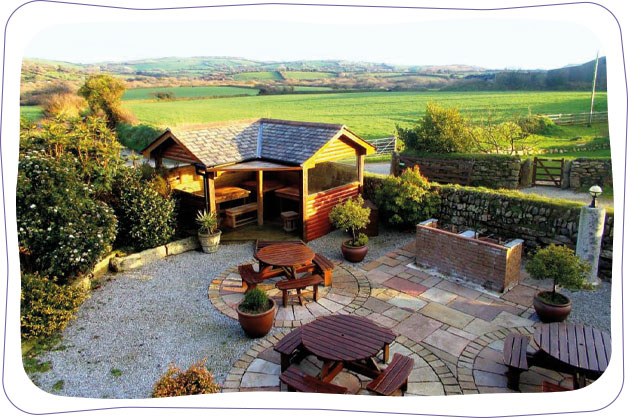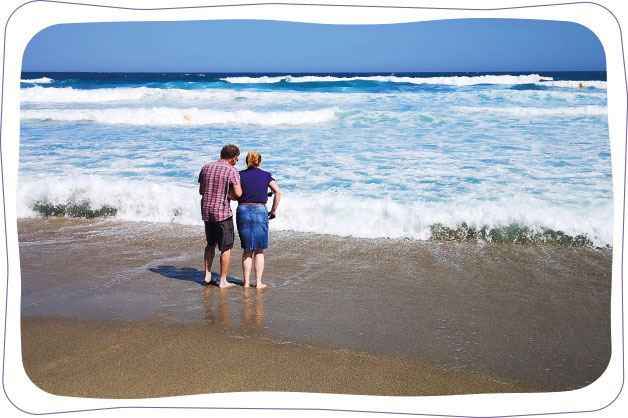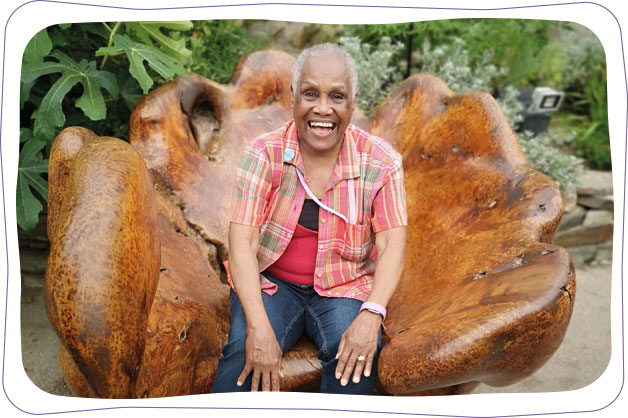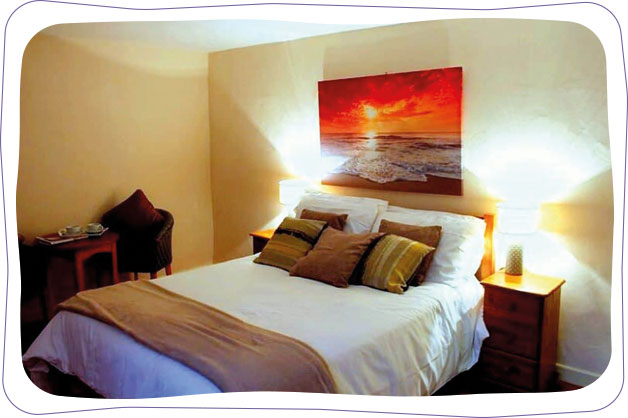 Five days, Monday to Friday
Prices per person, based on two people sharing a room:
May: £1,100
October: £1,000
Our holidays are available to people from all walks of life and we don't want finance to be a barrier to you getting a break. If these prices are out of reach we might be able to offer you further financial help, support you with finding additional funding, or both. Find out more here, or contact us if you're still unsure. We will support you to get the holiday you need.
Click on a date to reserve a room
Close to the rugged heart of Cornwall, Bodmin and its surroundings offer something for everyone. From quaint fishing villages to stunning gardens and wide open beaches to wild moorland – here you'll find a wealth of history, beauty, and adventure to relax and revel in.
Tor View Barn is situated on tranquil Corgee Farm, not far from Bodmin. It makes the best of its gorgeous surroundings by being an upside-down house, with the living and dining rooms upstairs to take in the beautiful farmland views and the bedrooms cosily tucked away on the ground floor. A stairlift gives people with limited mobility access to the upstairs spaces.
Each bedroom is 'zip and link', meaning the beds can be made up as either two Twins or one King at your request. All have ensuite shower rooms in which the showers may need to be accessed by a small step, apart from one room which instead has an ensuite wet room.
Come rain or shine, you won't be short of things to do – this part of Cornwall has so much to offer. Explore the Lost Gardens of Heligan and the Eden Project, and contrast their cultivated elegance with a wander over remote open moors. Once you're full to the brim of horticultural joy there'll be the chance to ramble around pretty Cornish fishing villages and visit the beach to breathe in the freshest seaside air, as well as satisfy whetted appetites with a traditional Cornish cream tea.
Every holiday with Dementia Adventure is unique! Your itinerary may vary depending on the date, and will be released to you in good time before your departure.
The price you pay includes:
Select a date to make a reservation request today!
Before you make a reservation, please read our Frequently Asked Questions and Terms & Conditions.  
Please note that because of the limited number of places, we ask that you only book one holiday per year.  
Deposits are £200 per room. We require full payment two months before the holiday. If you need to spread the cost of your holiday, talk to us about a payment plan.