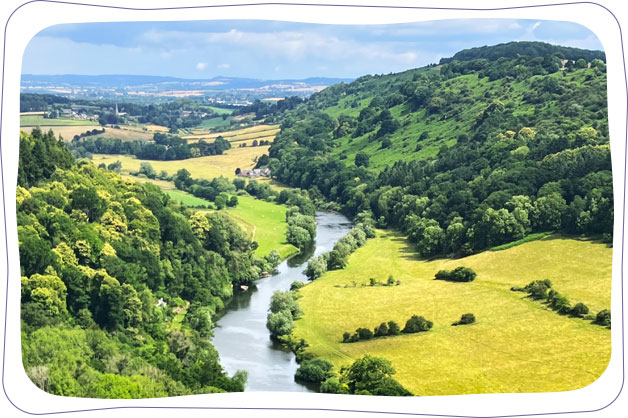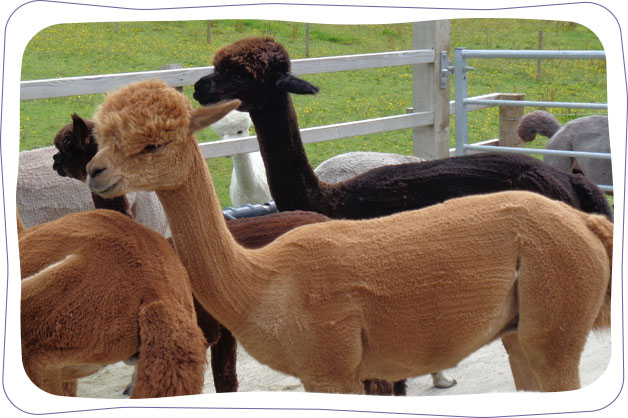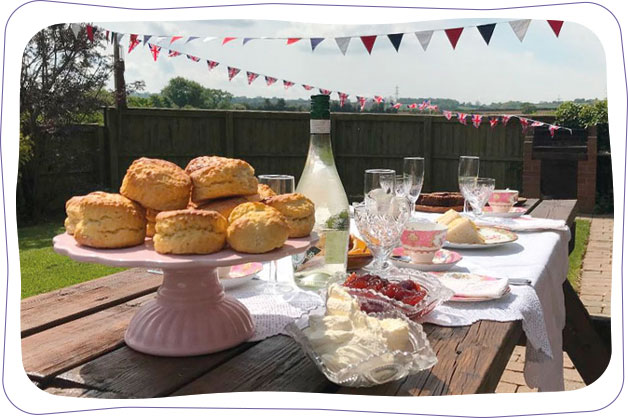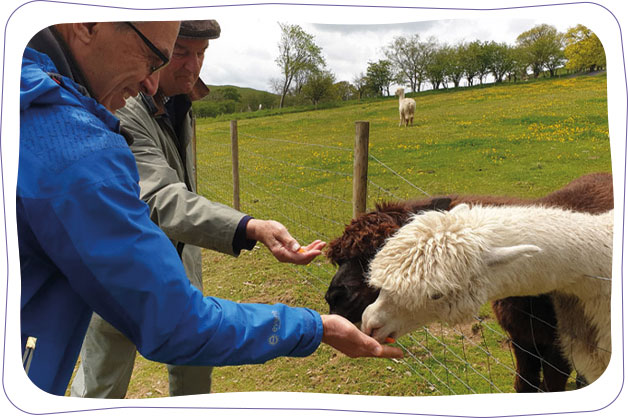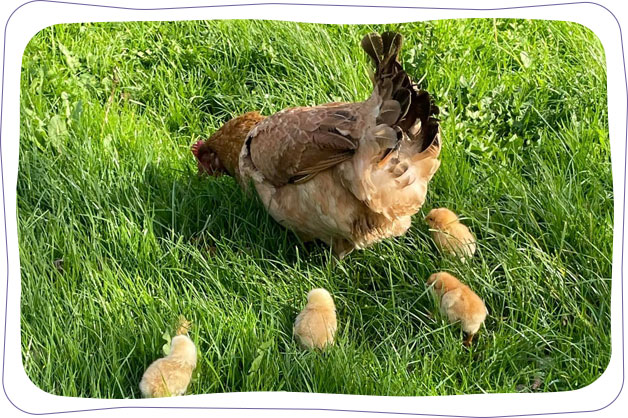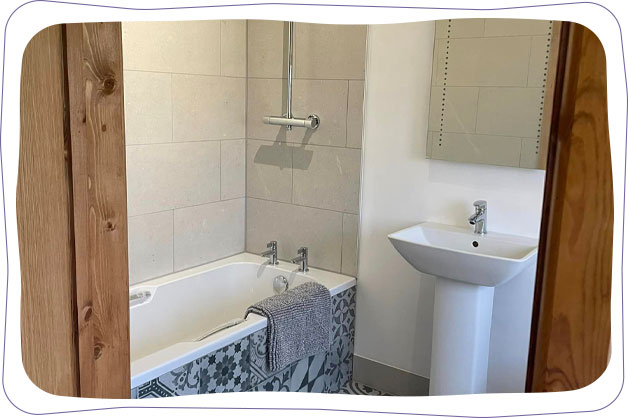 Llangarron, near Ross-on-wye
Five days, Monday to Friday
Prices per person, based on two people sharing a room:
May: £1,150
July: £1,250
October: £1,150

Our holidays are available to people from all communities and financial backgrounds. We don't want finance to be a barrier to you getting a break. If these prices are out of reach we might be able to offer you further financial help, support you with finding additional funding, or both. Find out more here, or contact us if you're still unsure. We will support you to get the holiday you need.
Click on a date to reserve a room
This is a holiday that gives you the best of both worlds. Established in south Herefordshire, serene Llangarron is a small rural village that's home to various Grade II listed buildings. Make the most of the peace and quiet before heading over to the characterful market town of Ross-on-Wye only a few miles away, sitting next to the River Wye and on the northern edge of the Forest of Dean. This area has exceptional history, with castles overlooking the River Wye as it wends its way through beautiful, tranquil countryside.
Tre-Vern exudes country luxury. A brand-new conversion on the same Upperfields Farm site as in previous years and surrounded by gorgeous pastoral scenes, this 350-year-old barn is as beautiful inside as it is out, with chic shared areas that are warm and light. You can enjoy comforts such as the spacious living space with inglenook fireplace, underfloor heating, and even a swimming pool.
Each bedroom is 'zip and link', meaning the beds can be made up as either two Twins or one King at your request. There is one ground-floor bedroom with an ensuite wet room, while the three first-floor bedrooms with their ensuite shower rooms need to be accessed via a staircase.
This area offers a wealth of things to do whatever the weather. Glide down the River Wye on a boat trip or take a ride on a steam train. Animal lovers can call in at the llama farm to get up close and personal with these gentle, curious creatures, and for the history buffs among you there are several castles to visit. Head to Symonds Yat for a proper pub lunch, and then take some time to relax by the private pool back at your accommodation.
Every holiday with Dementia Adventure is unique! Your itinerary may vary depending on the date, and will be released to you in good time before your departure — usually about two to three weeks prior.
If you would like to get an idea of the kinds of activities that may be in store for you, see the example itinerary below. However, please note that this example is just a mock-up based on past years' schedules, and does not constitute your final itinerary.
Monday
Tuesday
Wednesday
Thursday
Friday
Morning

Visit Eastnor Castle with its beautiful deer park, arboretum, and lake. Stop off for a picnic lunch

Dean Forest Railway Steam Train Ride

Head to Symonds Yat Rock for tea and cake in the café, as well as a walk up to the viewpoint

Explore medieval Goodrich Castle

Afternoon

Arrival. Meet and greet at Pengethley Garden Centre for tea and cake. Head to accommodation and unpack

Lunchtime cream tea aboard the train before driving to Severn Wye Farm to meet and greet llamas and other animals in the peaceful Forest of Dean

Lunch at an old, traditional inn with views over the River Wye. Then a boat ride along the river through an area of natural beauty

A final coffee and cake at the café at Goodrich Castle, and we'll send you off with a picnic lunch for your journey home

Evening

Enjoy a home-cooked evening meal at the accommodation

Enjoy a home-cooked evening meal at the accommodation

Enjoy a home-cooked evening meal at the accommodation

Buffet dinner at the accommodation, prepared by your support team
The price you pay includes:
Select a date to make a reservation request today!
Before you make a reservation, please read our Frequently Asked Questions and Terms & Conditions.  
Please note that because of the limited number of places, we ask that you only book one holiday per year.  
Deposits are £200 per room. We require full payment two months before the holiday. If you need to spread the cost of your holiday, talk to us about a payment plan.