Want to raise money to give people living with dementia a more active and fulfilled life?
Below are some of our favourite ideas. You can find more ideas, plus everything you need to get going, in our fundraising pack.
Once you have found the perfect idea, read more about how to get started and contact us to let us know you are interested in organising a fundraising event for Dementia Adventure.
Want to take on a bigger fundraising adventure? Check out our Challenge Events.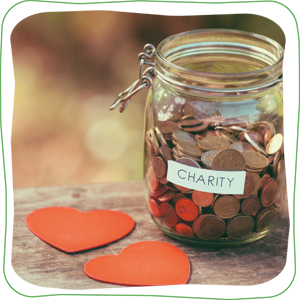 Other ways to support us: