Research shows that just 15 minutes outdoors or engaging with nature is good for the health and well-being of people living with dementia.
It can improve sleep, communication skills, memory, mood and even slow the decline of the condition.
We understand that accessing these benefits is not always straight-forward. Here we have information you can trust based on research and 12 years of working directly with people with dementia, their friends and families.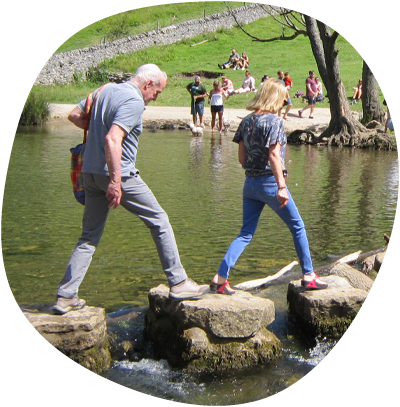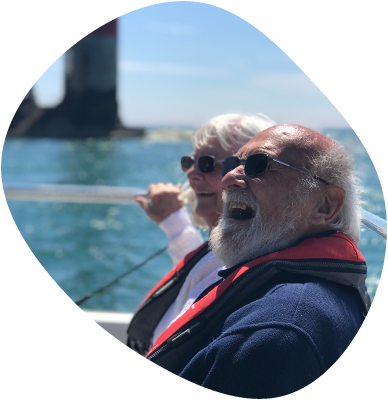 For people with dementia, research shows that meaningful outdoor activity and connection with the natural environment can have a positive effect and can slow down the progression of the symptoms. Let's look at how it does that.
When you live with dementia or support someone who does, it's not always easy to access the wellbeing benefits of nature and the outdoors. Read more about some of the issues you may experience and how to overcome them.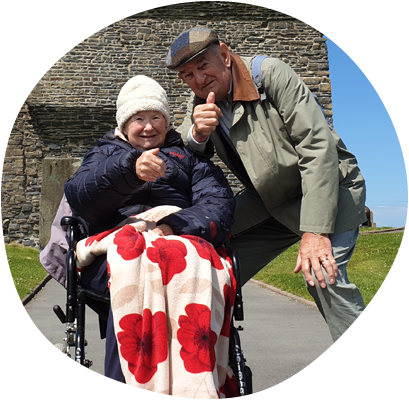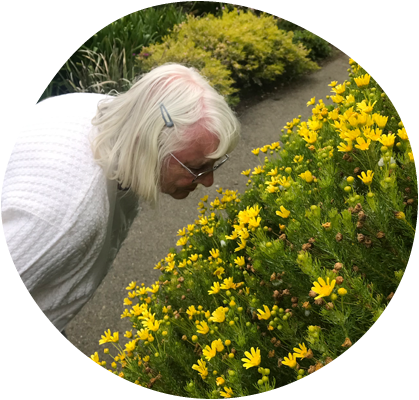 If you live with dementia, or support someone who does, take the time to connect to nature and the outdoors every day. Here's some ideas.
Useful resources for the friends and family of people living with dementia.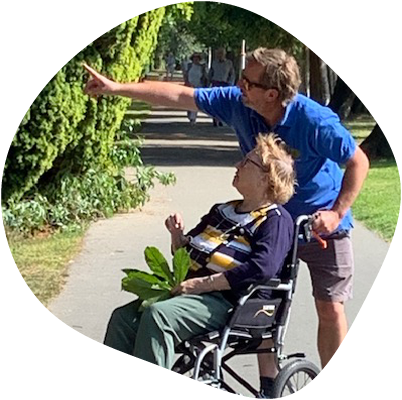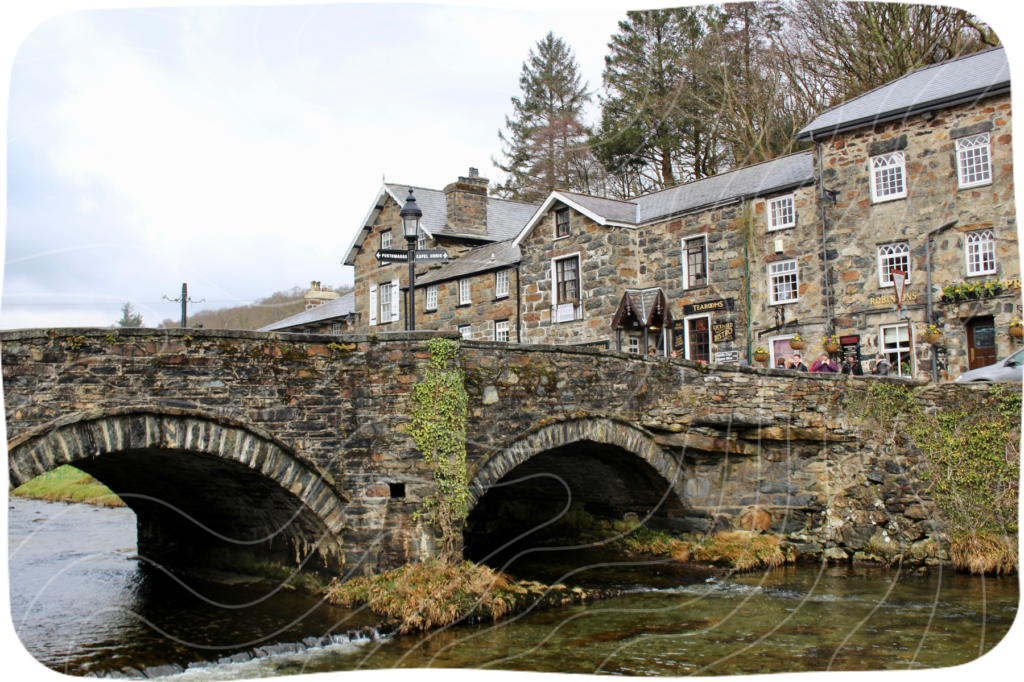 This month, Dementia Adventure Ambassador John Carter shares his childhood memories of holidaying in the Cotswolds… Life can get really gritty around this time of the year. Christmas bills come …
Winter can intensify the usual challenges of being a carer. That's why it's important to take care of your mood and wellbeing during the colder months. Read on for our tips for looking after your mental health this winter if you're a carer.
We are now hiring for a Programme Leader, Training, Research & Consultancy. Come and work for Dementia Adventure! Post: Programme Leader, Training, Research & Consultancy This is an exciting new …