Research shows that just 15 minutes outdoors or engaging with nature is good for the health and well-being of people living with dementia.
It can improve sleep, communication skills, memory, mood and even slow the decline of the condition.
We understand that accessing these benefits is not always straight-forward. Here we have information you can trust based on research and 12 years of working directly with people with dementia, their friends and families.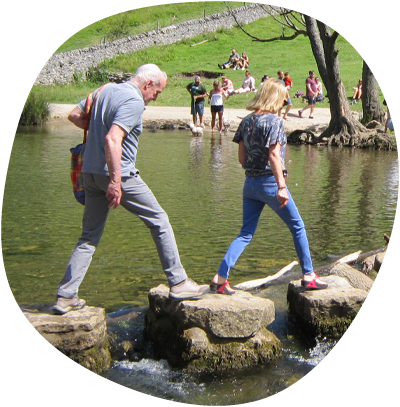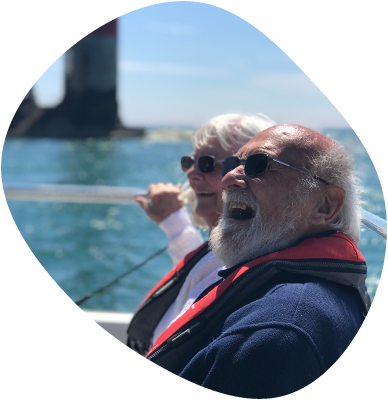 For people with dementia, research shows that meaningful outdoor activity and connection with the natural environment can have a positive effect and can slow down the progression of the symptoms. Let's look at how it does that.
When you live with dementia or support someone who does, it's not always easy to access the wellbeing benefits of nature and the outdoors. Read more about some of the issues you may experience and how to overcome them.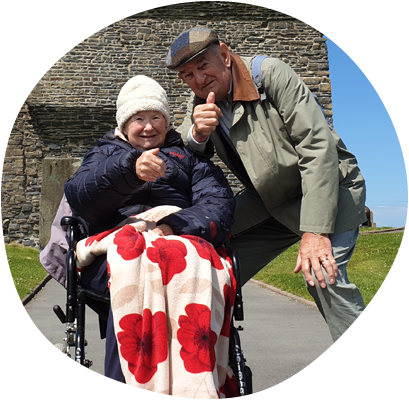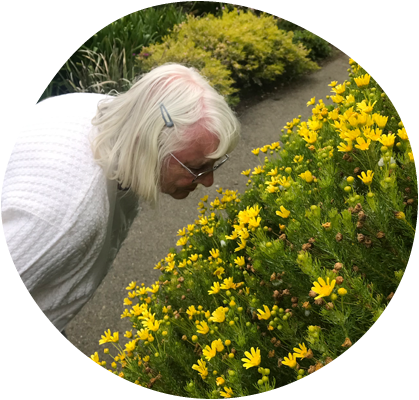 If you live with dementia, or support someone who does, take the time to connect to nature and the outdoors every day. Here's some ideas.
Useful resources for the friends and family of people living with dementia.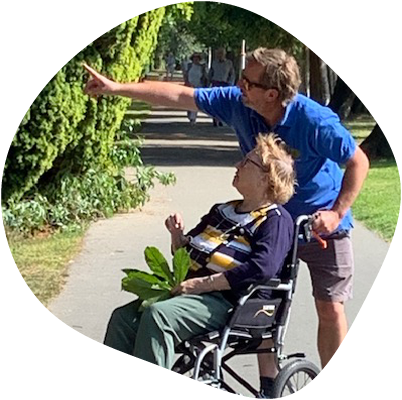 Our 2024 Holidays are now open for booking! Book your Dementia Adventure holiday now and make sure you get an essential break in 2024.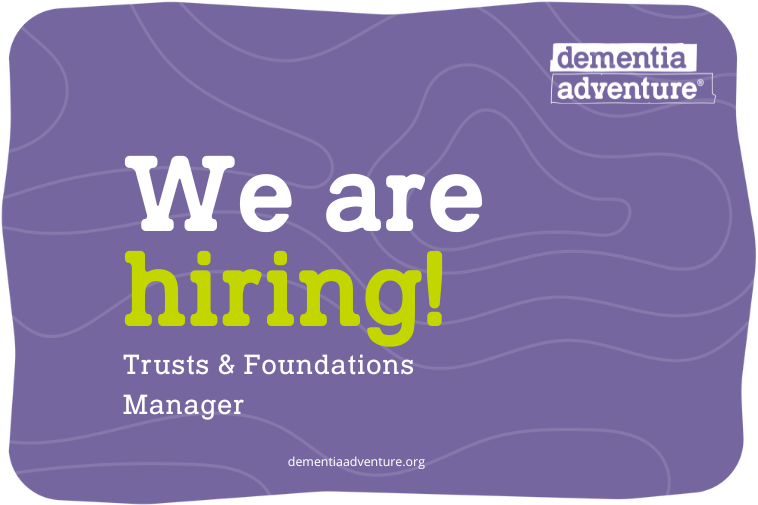 We are now hiring for a Trusts and Foundations Manager to deliver our fundraising plan and build long-term relationships with our supporters.
We are looking for a Head of Innovation, Research & Development to inspire and drive development of new evidence-led, sustainable dementia support services, programmes, and partnerships, and reach new audiences regionally and nationally.