There is huge potential for the involvement of volunteers throughout the charity.
We see your contribution as central to the way in which we intend to deliver real quality of life changes for people living with dementia all over the country.
We have been extremely flattered that people from all walks of life with many diverse interests and talents have come forward to volunteer for us. We very much see the talents that volunteers bring, as making us more a diverse and successful as a charity.
Please take a look below at the vacancies that are currently available.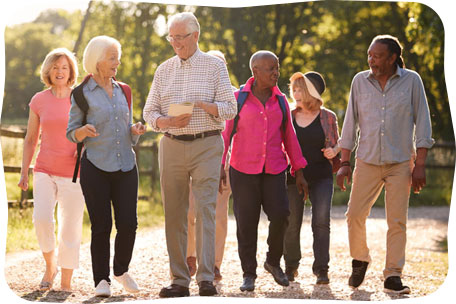 Promote Dementia Adventure and our mission at local community events such as Dementia Cafés, People's Postcode Lottery events, Women's Institute, Rotary, U3A and similar.
Support people living with dementia and their family caregivers on one of our residential supported dementia holidays in the UK.
Assist our head office team in a variety of roles. Bring your administration, fundraising, or communications skills to help us improve the lives of people living with dementia.