A more active and fulfilled life for everyone
living with dementia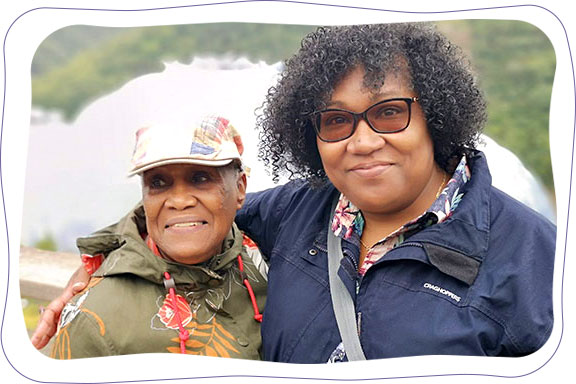 Training for Friends & Family
Free online training providing practical hints, tips and connection, to help in your supportive role.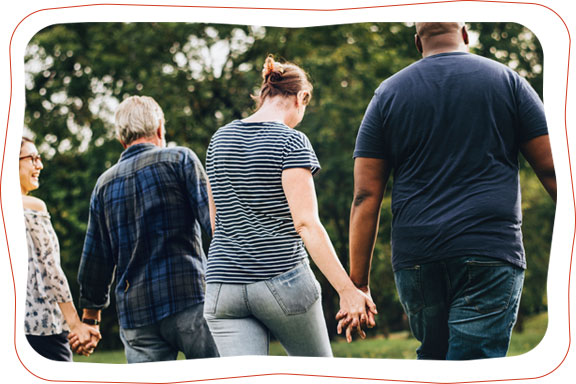 Fully supported holidays for people living with dementia and their loved ones to enjoy together.
Our team of qualified and experienced trainers and consultants deliver a range of training and tailored support.
Sign up to get regular updates from Dementia Adventure
There are about 900,000 people living with dementia in the UK, with that number projected to rise to 1.6million by 2040. Until there is a cure, we need ways to live better with dementia, slow its progress and reduce the likelihood of developing the condition.
Donate, fundraise or volunteer—help make a difference to both those living with dementia and their carers.
The benefits of nature are well-documented and widespread; here's why connecting to nature is so vital for anyone living with dementia.
Margaret and Brian's Story Margaret and Brian were introduced to Dementia Adventure by their daughter, Carol. Speaking about their holiday to the Isle of Wight in September, Brian says, "The …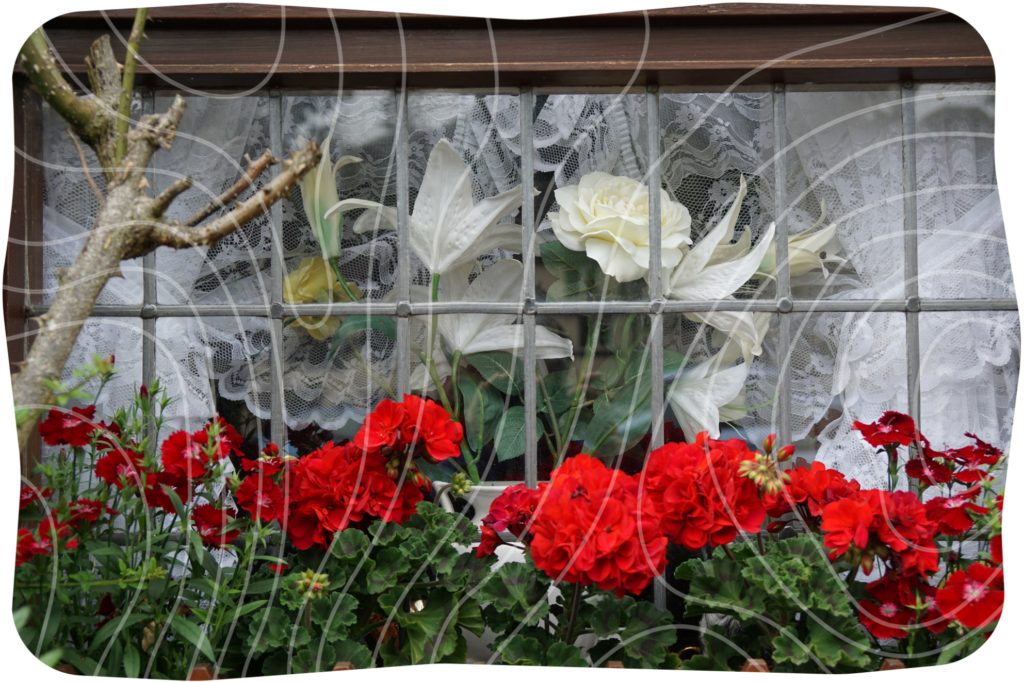 We asked Dementia Adventure Ambassador John Carter what he thinks is the best thing about holidaying in the UK. As it turns out, our small island nation has a steadfast appeal even for the most veteran globetrotters!