A more active and fulfilled life for everyone
living with dementia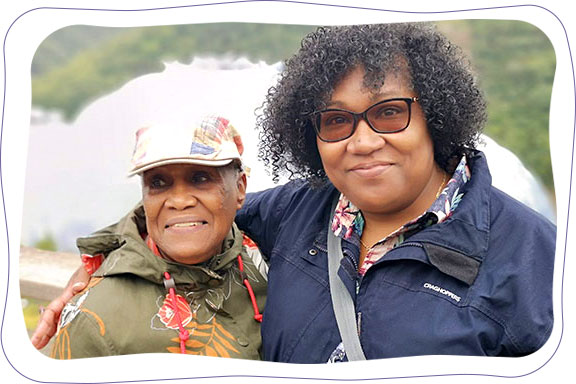 Training for Friends & Family
Free online training providing practical hints, tips and connection, to help in your supportive role.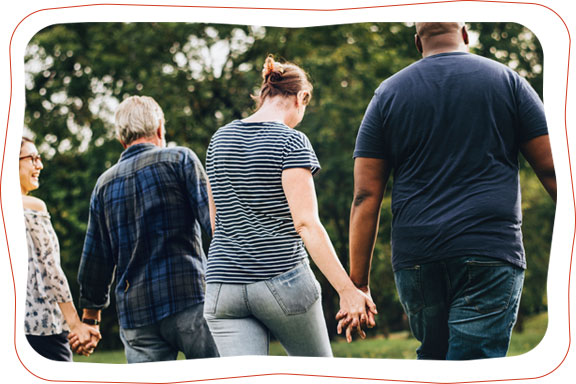 Fully supported holidays for people living with dementia and their loved ones to enjoy together.
Our team of qualified and experienced trainers and consultants deliver a range of training and tailored support.
Sign up to get regular updates from Dementia Adventure
There are about 900,000 people living with dementia in the UK, with that number projected to rise to 1.6million by 2040. Until there is a cure, we need ways to live better with dementia, slow its progress and reduce the likelihood of developing the condition.
Donate, fundraise or volunteer—help make a difference to both those living with dementia and their carers.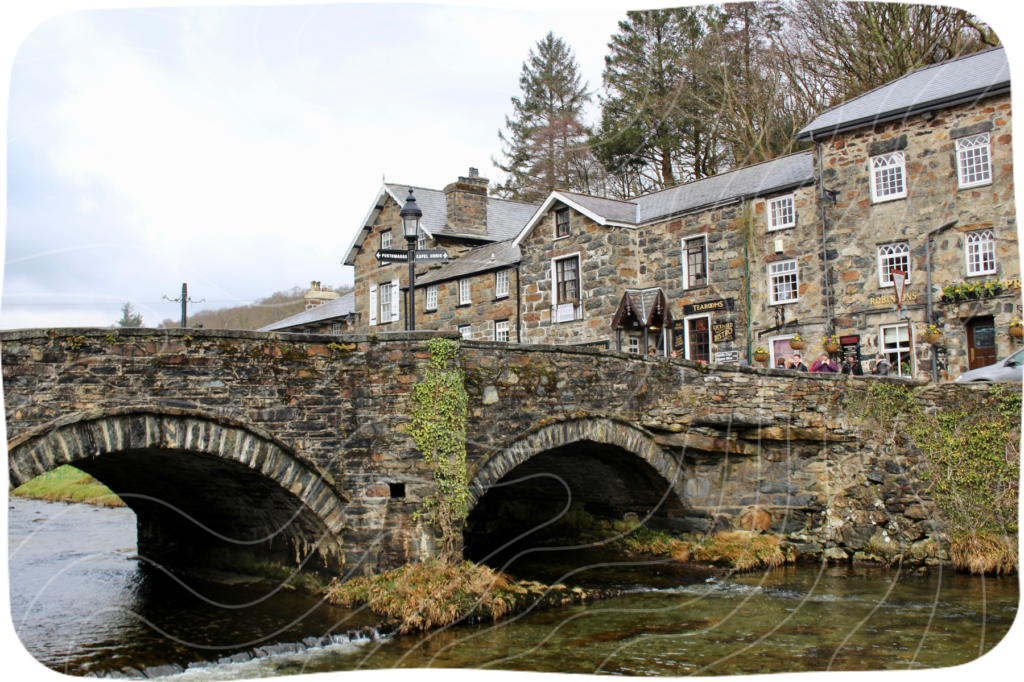 This month, Dementia Adventure Ambassador John Carter shares his childhood memories of holidaying in the Cotswolds… Life can get really gritty around this time of the year. Christmas bills come …
Winter can intensify the usual challenges of being a carer. That's why it's important to take care of your mood and wellbeing during the colder months. Read on for our tips for looking after your mental health this winter if you're a carer.
We are now hiring for a Programme Leader, Training, Research & Consultancy. Come and work for Dementia Adventure! Post: Programme Leader, Training, Research & Consultancy This is an exciting new …