A more active and fulfilled life for everyone
living with dementia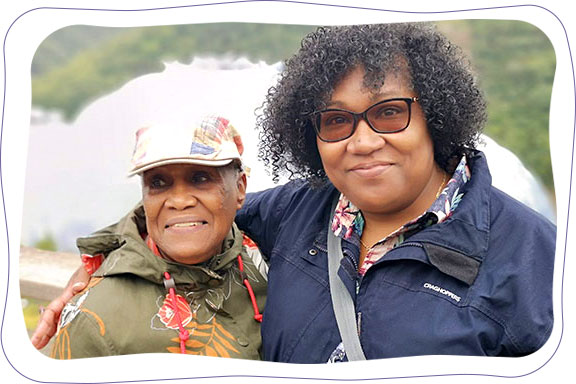 Training for Friends & Family
Free online training providing practical hints, tips and connection, to help in your supportive role.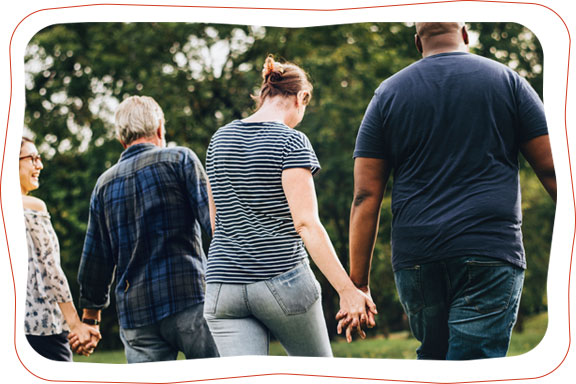 Fully supported holidays for people living with dementia and their loved ones to enjoy together.
Our team of qualified and experienced trainers and consultants deliver a range of training and tailored support.
Sign up to get regular updates from Dementia Adventure
There are about 900,000 people living with dementia in the UK, with that number projected to rise to 1.6million by 2040. Until there is a cure, we need ways to live better with dementia, slow its progress and reduce the likelihood of developing the condition.
Donate, fundraise or volunteer—help make a difference to both those living with dementia and their carers.
Our 2024 Holidays are now open for booking! Book your Dementia Adventure holiday now and make sure you get an essential break in 2024.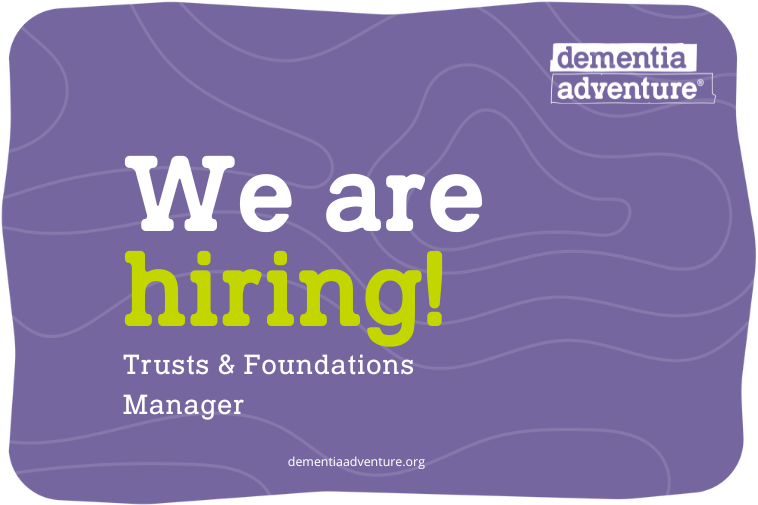 We are now hiring for a Trusts and Foundations Manager to deliver our fundraising plan and build long-term relationships with our supporters.
We are looking for a Head of Innovation, Research & Development to inspire and drive development of new evidence-led, sustainable dementia support services, programmes, and partnerships, and reach new audiences regionally and nationally.