If you're an individual who wishes to donate a larger amount, or a representative from a trust or foundation, thank you for your interest in our work.
As well as providing vital support for our running costs, major gifts can support a specific area of our work, such as our supported dementia holidays or a training programme.
The impact you could have:​
£10,000
could provide life-changing free training for families living with dementia.
£25,000
could allow us to provide additional financial support—removing barriers when people feel a supported dementia holiday is not an option for them.
£50,000
could help us buy a minibus, helping people in need to access our holidays.
£100,000
could support our awareness-raising work for a year. In 2021, we reached over 50,000 people with our positive message about the benefits of nature and living well with dementia.
If you would like to discuss this opportunity, please email us or call 01245 237548.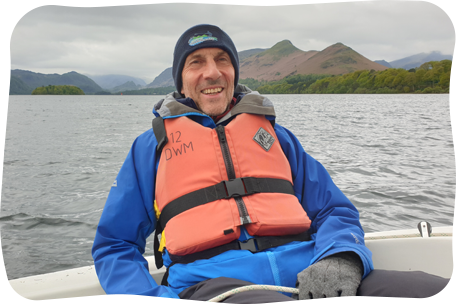 Donations from Charitable Trusts and Foundations
We're very grateful to all the individuals, trusts and foundations that give valuable support to Dementia Adventure, including: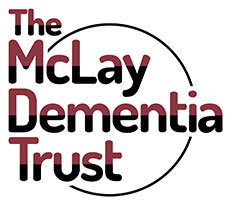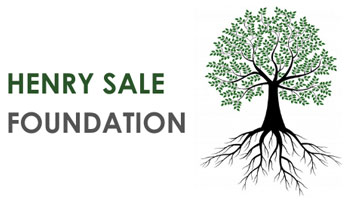 Other ways to support us: