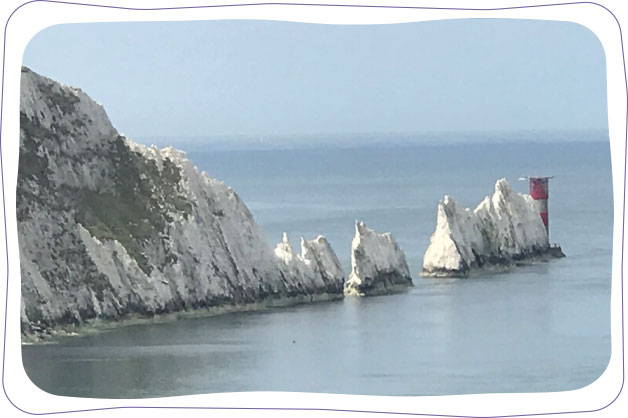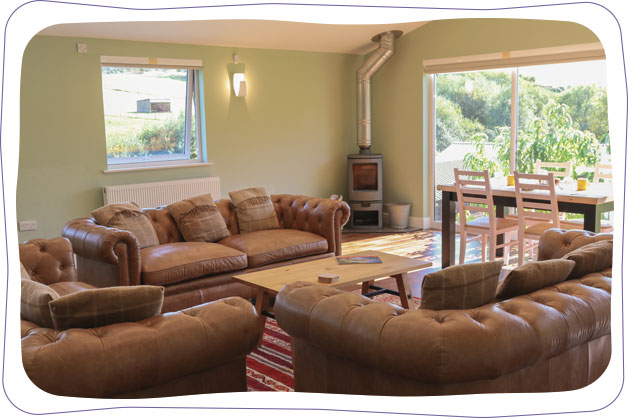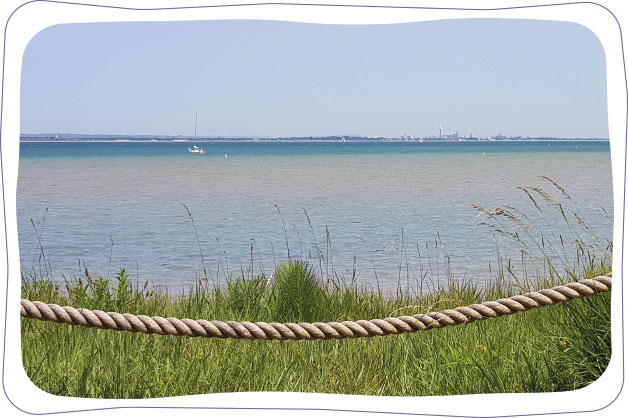 Five days, Monday to Friday
Prices per person, based on two people sharing a room:
April: £1,250
May: £1,300
June–September: £1,350
October–December: £1,250

Our holidays are available to people from all walks of life and we don't want finance to be a barrier to you getting a break. If these prices are out of reach we might be able to offer you further financial help, support you with finding additional funding, or both. Find out more here, or contact us if you're still unsure. We will support you to get the holiday you need.
Click on a date to reserve a room
Situated just off the south coast of England, the Isle of Wight is the UK's paradise island. This exquisite isle was recently crowned a UNESCO Biosphere and offers a stunning array of contrasting landscapes to see, as well as an extensive list of things to do and experience.
You'll be staying on the outskirts of Godshill, within an Area of Outstanding Natural Beauty. The village of Godshill is renowned for its pretty thatched cottages, 14th century church, and idyllic tea gardens.
Your accommodation is in one of the most beautiful parts of the island. You'll stay in a luxury barn conversion on a working livestock farm, in a hamlet near the picturesque village of Godshill. Set deep in nature, the accommodation is a sympathetic blend of the traditional and the innovative, and a spectacular example of modern rural architecture in an Area of Outstanding Natural Beauty. Here you'll find peace and tranquillity.
The barn is level access, making it accessible to people with restricted mobility. Most of the bedrooms are 'zip and link', meaning the beds can be made up as either two Twins or one King at your request. One bedroom is King only. All have ensuite shower rooms, accessed by a small step. There is also a separate, fully-accessible wet room that is available for use by all.
The owner cooks your meals daily using locally-sourced food, allowing our team to spend more time with you enjoying all the sights the Island offers.
​​Pocket-sized yet perfect, the Isle of Wight offers plenty of activities to suit all tastes. Activities could include wandering along beautiful beaches or through the majestic rooms of Osborne House, speeding along the coast in a speedboat, or visiting with docile donkeys at the nearby Donkey Sanctuary. Alongside all of this, there will be opportunities to feed the animals on the farm, as well as to generally relax and enjoy the beauty of the countryside location.
Every holiday with Dementia Adventure is unique! Your itinerary may vary depending on the date, and will be released to you in good time before your departure.
The price you pay includes:
Select a date to make a reservation request today!
Before you make a reservation, please read our Frequently Asked Questions and Terms & Conditions.  
Please note that because of the limited number of places, we ask that you only book one holiday per year.  
Deposits are £200 per room. We require full payment two months before the holiday. If you need to spread the cost of your holiday, talk to us about a payment plan.